Our services include:
Handling Services
Handling incoming and outgoing goods
Value-added services
Assembling campaign products
Contact us early in the project planning phase and the services are tailored exactly to your needs and our professionals are at your service from the beginning.
Before starting we check over your requirements and the associated practices, and then compose the process description for you. Thanks to the precisely organized work process everything goes smoothly and cost-effectively. The work is done at your or Logitri's premises.
We can easily take care of big projects on short notice.
Environmental responsibility
Our operations are already carbon neutral and we have made the whole logistic chain fossil-free by 2022. We recycle 99% of all waste and produce almost no mixed waste.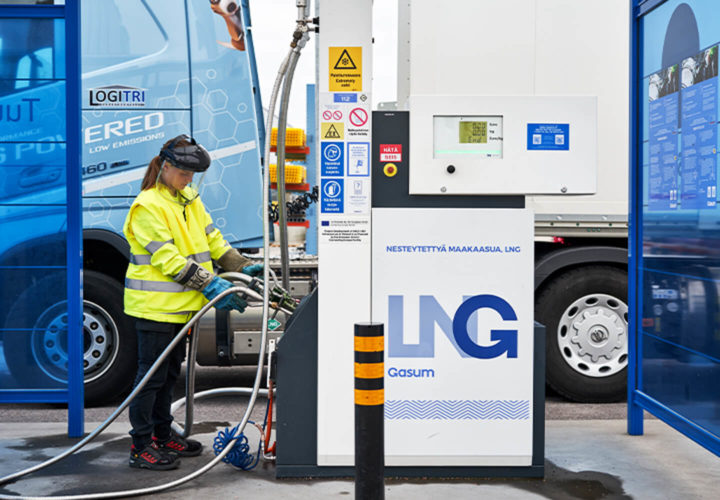 Request for a quotation for value added services
Tell us what your company needs. We help you to choose the right option and tailor our services to your requirements.