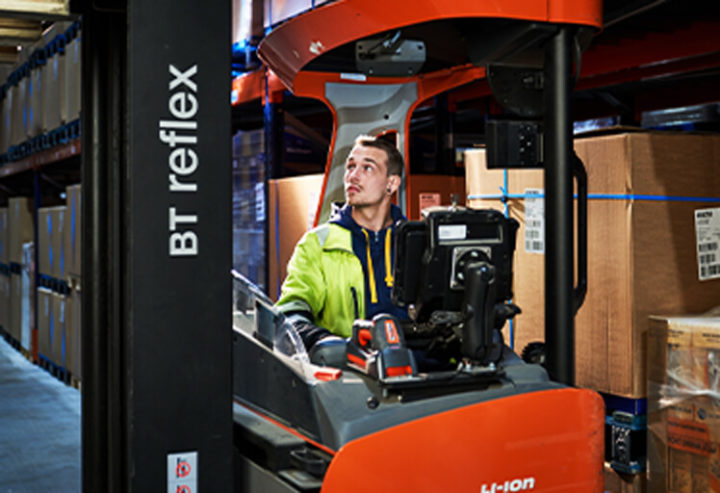 Storing
Our modern warehouses have openings for warehouse workers, forklift drivers as well as team leaders and foremen.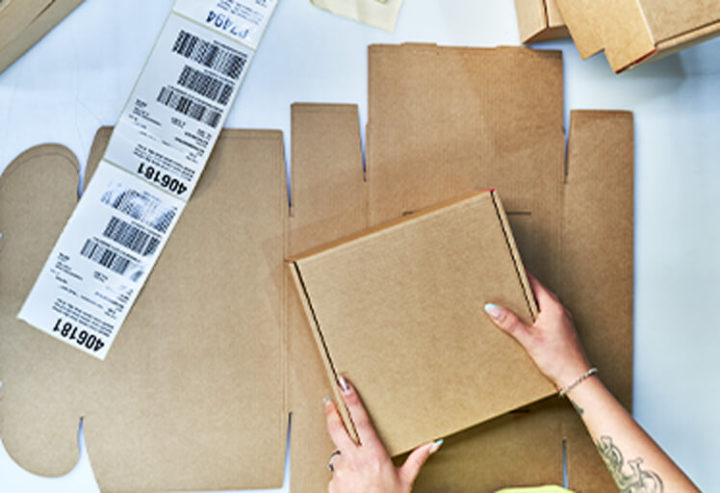 Packing
Our teams need warehouse workers, team leaders and foremen.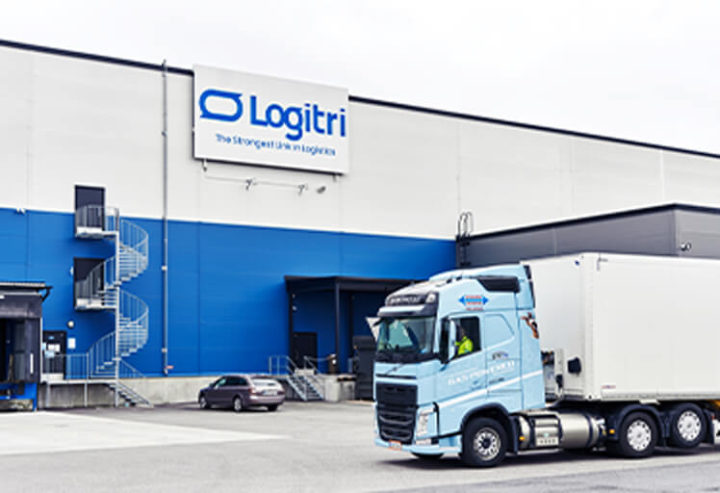 Transport
We are looking for van and truck drivers in Uusimaa for our modern vehicles.
"We have a cozy work community and nice colleagues. My tasks are varied, and no day is boring, because every day is different."

Saara
"Good team spirit and pals are ready to help if you need help. There's enough work and it's also meaningful, and by working more you can earn more."

Sari
Make a career in Logitri
As your skills improve, we offer you new opportunities, and encourage you to educate yourself. Send us an open application!
Send us an open application
Tell us about yourself and your skills, what kind of work you're interested in and why do you want to work in Logitri.